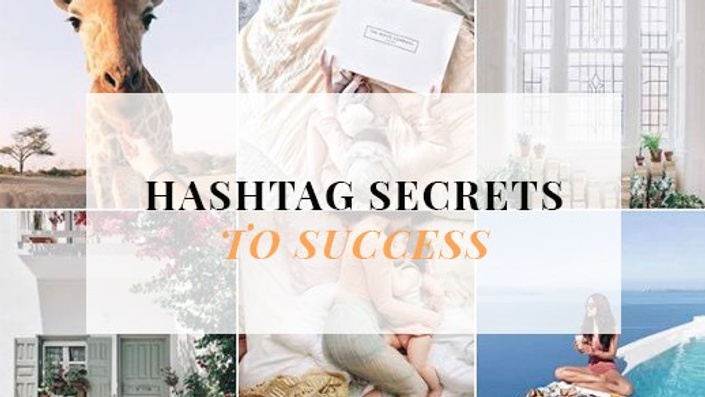 Hashtag Secrets To Success
Develop your hashtag strategy & grow your Instagram account on autopilot!
TIRED OF STRESSING OUT ABOUT HASHTAGS?
You know you should to be using them to grow your Instagram account, but really, you have no idea how to choose the right ones - the ones that will attract your ideal followers!

You're constantly wondering:
How many hashtags should I be using in your posts and where should I put them: caption vs comment? (Does it even make a difference?)
Should I find new hashtags for every new post I share?
And what about the size of the hashtags? The bigger the better?
Trust me, I know exactly how you're feeling! Hashtags used to be a big mystery to me, too!
WHAT IF I TOLD YOU IT DIDN'T HAVE TO BE THAT WAY?

What if I told you that there's a strategy that allows you to find the perfect, targeted hashtags for your posts?
A system, a step-by-step process that ensures that your posts will be found by your ideal followers. Every. Time. You. Post.
That once you understand the theory behind hashtags, you'd be able to implement a targeted hashtags strategy that attracts hundreds of new potential followers to your account every day?
And that you could streamline your workflow, save time, and at the same time grow your following and attract new clients - on autopilot?
Well, my friend, the good new is that you can achieve all of that!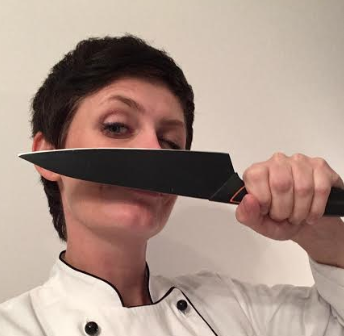 "...Taking part in this course was the best decision and a great investment in my development. I doubled my likes just 1 day after taking the course!"
- Ola, @olala_cooking
My proven step-by-step process that will allow you to immediately increase your visibility on Instagram and get your posts in front of your ideal followers.

Learn the exact strategies I use to get more likes, more comments, more followers, and more clients!
Understand the system, do the ground work, and never worry about using the wrong hashtags again!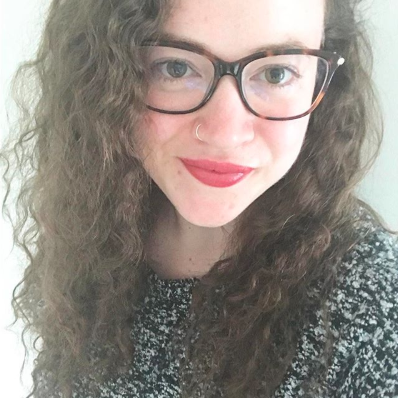 "Before starting the course I had just recently starting using my culinary Instagram account regularly and in just a few weeks I was able to increase my following from 70 to over 700. My posts have never received more than 200 likes and after the FIRST DAY of taking the course my latest post got over 1.000 likes within 24 hours! Thank you!"
- Tamara, @theculinarynutritionist
PLUS, I'M THROWING IN A FEW EXTRA LESSONS FROM MY INSTAGRAM SECRETS TO SUCCESS COURSE:
Your ideal follower: How to define your "avatar" and locate them on Instagram.
Top Posts What they are and how your posts become top posts.
Access to my top 150+ food related hashtags: All of these hashtags are tried and tested - and they work! I've done all the work and research for you, so you can simply pick and choose from the list, and select the best hashtags for your posts.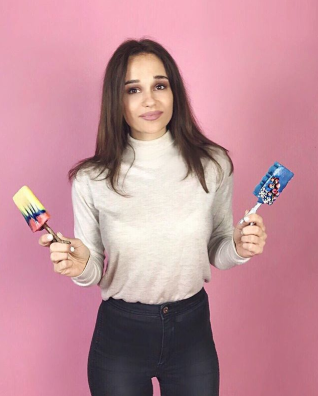 "I gained 600 followers in ONE DAY after being featured by a big account that found because my post made it into the Top Posts. After taking the course, my posts almost always make it into the Top Posts now."
- Helena, @helenarawandlifestyle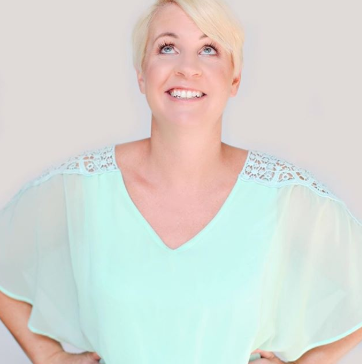 "I've always struggled with understanding how to find relevant hashtags. Carla's training not only helped me find close to 50 relevant hashtags but it also gave me a strategy for finding ones that increase my engagement."
- Jenny, @Jenny_melrose
Your Instructor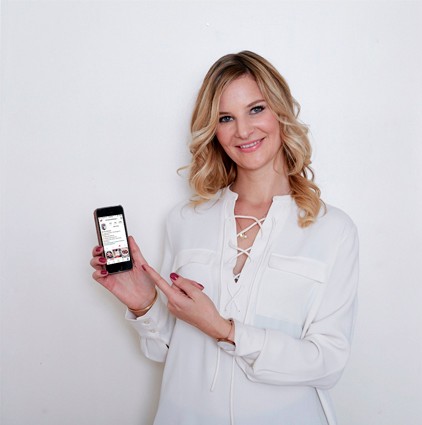 Hi, I'm Carla!
I grew my own Instagram account from 0 to over 20.000 highly engaged followers in less than 2 years. All organically.
As a busy entrepreneur myself, I know how difficult it can be to focus on your social media. Yet, we often don't have the funds to hire someone to take care of this department, or let alone work with an agency who, let's face it, often overcharge and under-deliver.
Over the past few years I have worked with many start ups in the food industry and have developed effective strategies and time-saving systems to help them successfully grow their businesses through online marketing.
That's exactly why I want to help people just like YOU apply the exact strategies I've developed and perfected over the past few years, so that you, too, can grow your online following and turn your passion into a profitable business.
Course Curriculum
Develop Your Hashtag Strategy
Available in days
days after you enroll
Bonuses
Available in days
days after you enroll
Frequently Asked Questions
How long do I have access to the course?
How does forever sound? After enrolling, you have unlimited access to this course for as long as you like - plus you'll have access to any future updates and bonuses!
What if I am unhappy with the course? Can I get my money back?
I offer a 100% money back guarantee as long as you can show me you did the work, but got none of the results.
What if I'm not a food blogger or in the food industry? Will this course still help me to grow my Instagram account?
Absolutely! The strategies I'll be teaching you apply to anyone trying to grow their following.
What if I'm just starting out and don't have a blog/business yet? Is this course right for me?
Definitely! You'll be able to apply all the strategies correctly, right from the beginning. This will give you a huge head start for when you decide to launch your blog or business.
Will this course actually teach me how to gain a lot of new followers?
Yes! The strategies you'll learn are the exact ones I use myself to gain hundreds of new followers every week. Of course, the more work and time you put in, the fast you'll see results.
What format is the course content delivered in?
The course materials are shared as video content and transcripts - so whether you prefer to read, watch or listen, you'll be covered!