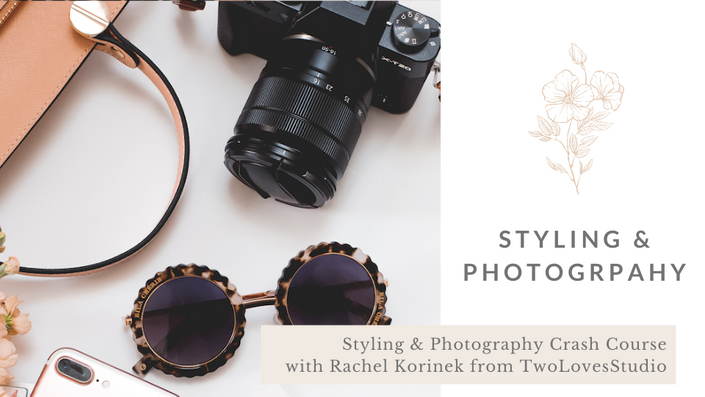 The Styling & Photography Crash Course
Finally create photos you love & feel proud of!
✓ Are you tired of looking at your own food photos, feeling kind of embarrassed rather than proud? And if you feel like that about your own work, imagine what other people are thinking...
✓ Are you done wondering about what you're doing wrong and why you just can't get your food to look irresistible in your photos?
✓ Are you ready to finally get noticed in the online world and consistently grow your audience, inspire others to recreate your dishes, and land those sponsored campaigns? (Hint: if you aren't already, it's probably because your photos aren't as convincing as they could be!).
If you're trying to grow a blog or social media following (especially on Instagram!), then posting beautiful, high quality photos of your dishes is simply a MUST.
You only have a few seconds to catch someone's attention in the online world. And the easiest way to get someone to follow you, recreate your recipes, or want work with you, is if they come across your posts and think "I want this! NOW", not "what is that??" or even worse "ew".
The good news is that you CAN improve your food styling and photography skills by mastering a few simple concepts, and create photos you're actually proud of (and it doesn't have to take you months and thousands of dollars to get there...).
Introducing:
The Food Styling & Photography Crash Course
Co-created with Rachel Korinek from TwoLovesStudio, we're bringing you this hands-on course, teaching you the 7 simple steps to take your food photos to the next level and finally stand out online.
Light: Understanding light and how to harness it, making your food look at its best. Plus the biggest lighting mistakes to avoid at all cost.

Sourcing and controlling natural light. Learn how to manipulate the light available to you and take beautiful pictures at any point of the day.

Backgrounds and surfaces: What works best in food photography and how to easily create your own beautiful backgrounds (without spending tons of $$$).

Understanding color: The 3 exact principles to follow that will take your food styling to the next level, and simple tricks to make your food look irresistible.

Using props to tell a story, and creating the mood you've envisioned: Hint: this is how you'll take your photos from UGH to AHH.

Composition: Learn how to master this skill but following these key principles, and finally feel confident about creating a beautiful scene (instead of just your food on a plate…).

Angles: The 3 most flattering angles in food photography and how to choose the best angle for your dish.

PLUS: Each lesson is accompanied by a workbook specifically created to put your new knowledge to the test, helping you implement and improve your new skills straight away.
And the best news? This course was specifically created for smartphone photographers in mind. NO NEED to purchase an expensive DSLR and learn aaall things photography before you can start creating beautiful photos you fall in love with (and you audience, too!).
Course Curriculum
Bonus Classes
Available in days
days after you enroll
Before you get started...
Available in days
days after you enroll
Lesson 1: Understanding Light
Available in days
days after you enroll
Frequently Asked Questions
What's the deal with the pre-launch price?
This is a one-time offer for students wanting to enrol and take advantage of this price before the course is officially launched to the public. You will be one of the fist people to get access to this material and have the opportunity to become a case study and be featured as success story in the actual launch.
How long do I have access to the course?
How does lifetime access sound? After enrolling, you have unlimited access to this course for as long as you like - across any and all devices you own.
How will the course be delivered?
You will have instant access to the 7 lessons along with the 7 workbooks. Once you enrol you can get started straight away!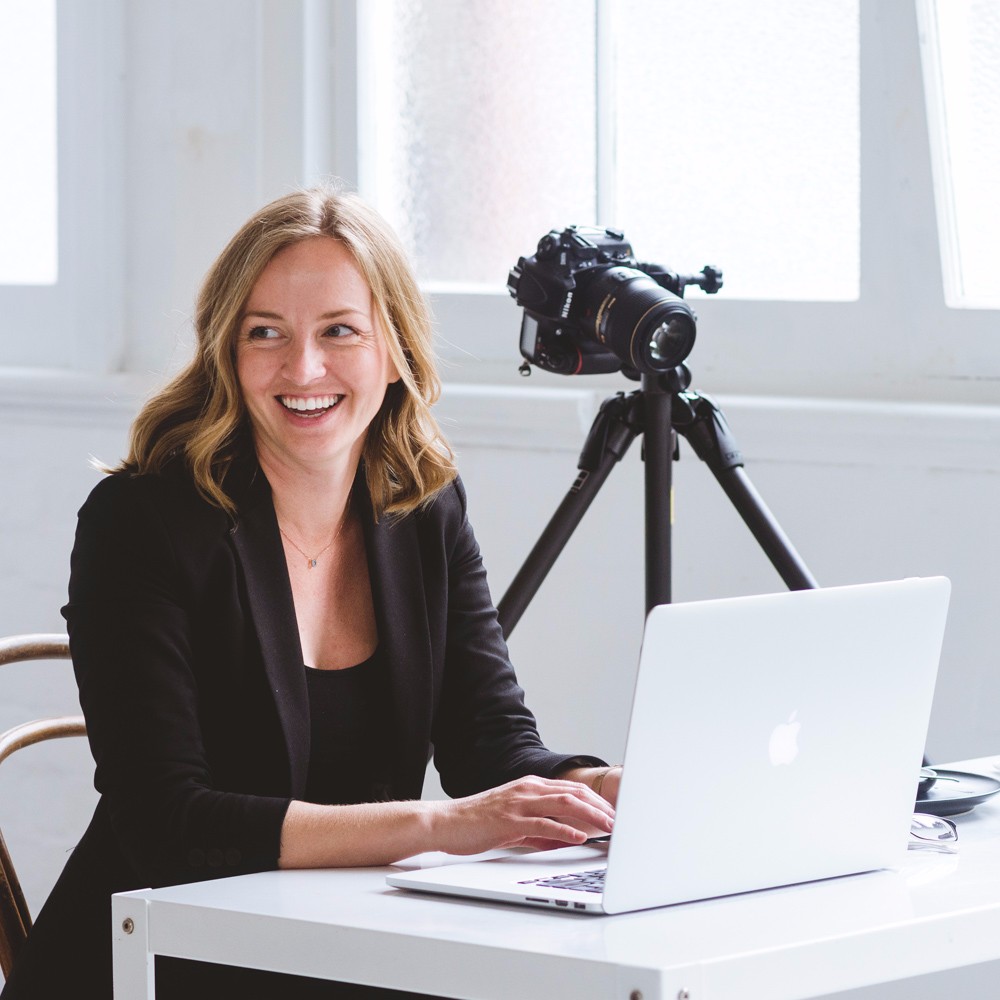 Co-created with Rachel Korinek, Founder of TwoLovesStudio.
I'm Rachel and I'm an Aussie food photographer. I love capturing visual stories and adore bright, clean and uplifting imagery that emphasises the beauty of real food. When I take photographs, I focus on the honest details and intricacies that connects us emotionally to food.
My work has been featured in a range of magazines and publications all over the world including Bride Magazine, Woolworths, Huffington Post, West Elm, Nourish Magazine, Robert Gordon, Decor8, Aldi and more.
More importantly, though, I know what it's like to sit in your 9-5 gig and want something more.
And I LOVE teaching and empowering others to find joy and inspiration in their photography and creative life.
Your Instructor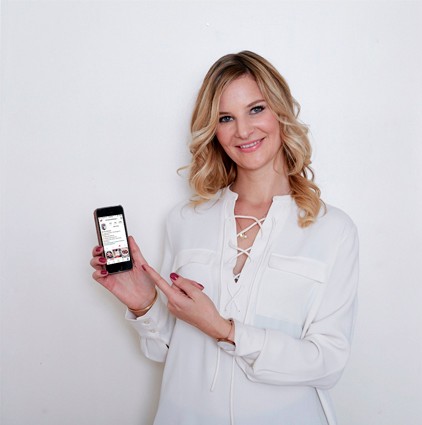 Hi, I'm Carla!
I grew my own Instagram account from 0 to over 20.000 highly engaged followers in less than 2 years. All organically.
As a busy entrepreneur myself, I know how difficult it can be to focus on your social media. Yet, we often don't have the funds to hire someone to take care of this department, or let alone work with an agency who, let's face it, often overcharge and under-deliver.
Over the past few years I have worked with many start ups in the food industry and have developed effective strategies and time-saving systems to help them successfully grow their businesses through online marketing.
That's exactly why I want to help people just like YOU apply the exact strategies I've developed and perfected over the past few years, so that you, too, can grow your online following and turn your passion into a profitable business.